Payment Options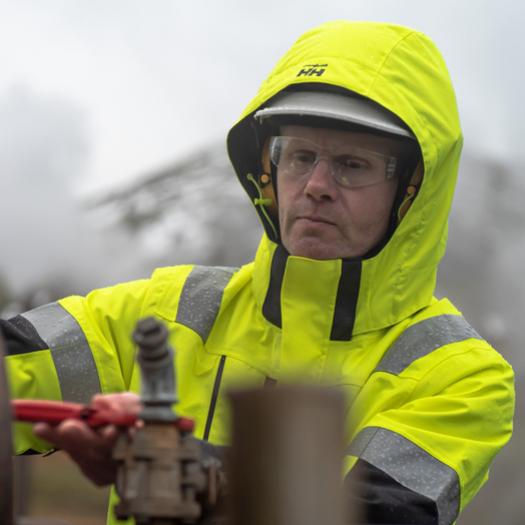 Discover the many ways you can pay on Order Uniform. We want to make your payment process as easy as can be.
We accept the following payment methods:
• Debit or Credit card ( Cybersource ) Visa, Mastercard or American Express
• Paypal
• BACS
• Credit Account
In regards to Credit Accounts, please note these are subject to credit checks and approval. NB your first invoice will be proforma. (we reserve the right to remove credit accounts without notice )
If you need any help with ordering, our workwear experts are ready and waiting.
Contact Us