Artwork Guidelines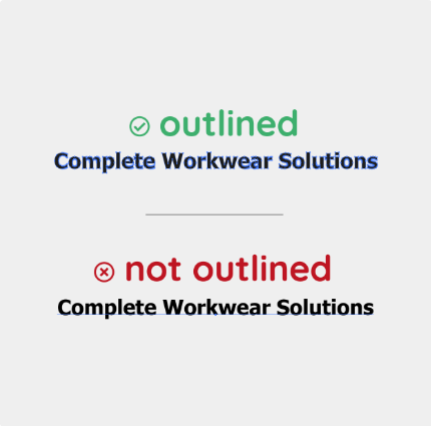 Positions on the garment we can embroider and print
We can print and embroider designs in a wide range of positions; the positions available depends on the garments you select. Typical positions include left or right chest, full width across the front chest, left or right sleeve, full width across the top of the back and so on. Each product shows the positions available. If an option is missing it is usually because a pocket or the brand logo is there. If the positions available aren't quite right for your needs, we can still help you. Just contact our expert team before placing your order for help.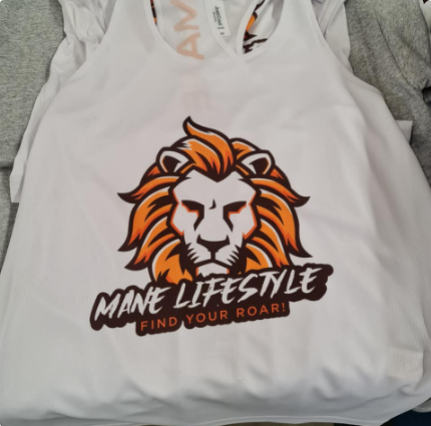 Files we accept
You can upload your image or logo file online with our easy-to-use ordering process. The best quality artwork is usually a vectored image file, either an .ai, .eps, or .pdf. Second to this, a .psd (Photoshop file). We accept the following image types: jpg, jpeg, gif, bmp, ai, eps, ps, pdf, png, psd, svg, tiff, tif. The maximum size file you can upload per logo is 50mb.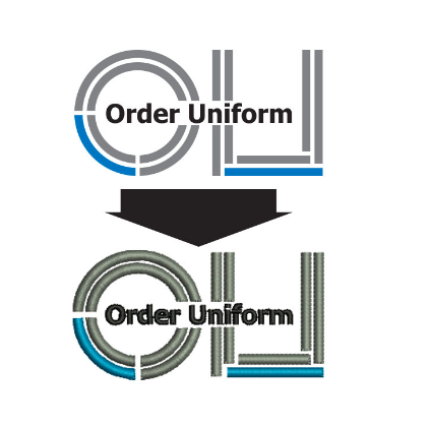 Printing and embroidery limitations
There may be certain limitations depending on the customisation type you select. In particular, certain designs cannot be embroidered, such as those with colour gradients or very intricate designs. However, unlike other sites which simply would refuse your order, our expert team will work with you once your order is placed to adjust your design so it can be produced as a good quality embroidery.